The Buck Bedard Outdoor Foundation wants to introduce, educate, and involve Veterans, first responders, and our youth/young adults with life changing ailments to the outdoors. We want to make a positive impact on changing lives by introducing these members of our community to almost any outdoor experience they desire.  We do this by funding and mentoring the recipients and keeping them engaged for years to come. 
The Buck Bedard Outdoor Foundation volunteers are not paid, all of their time is donated.  Aside from some minimal operation costs, ALL money donated and raised by BBOF goes directly to our recipients. 
The BBOF volunteers are all Nevada residents and have a vast knowledge of Nevada's terrain. With their knowledge comes experience in a variety of outdoor activities like hunting, fishing, hiking, boating, camping, outdoor cooking, outdoor survival, archery, shooting sports, tours, to name a few. If you have an idea that we haven't listed, let us know so we can try to make it happen.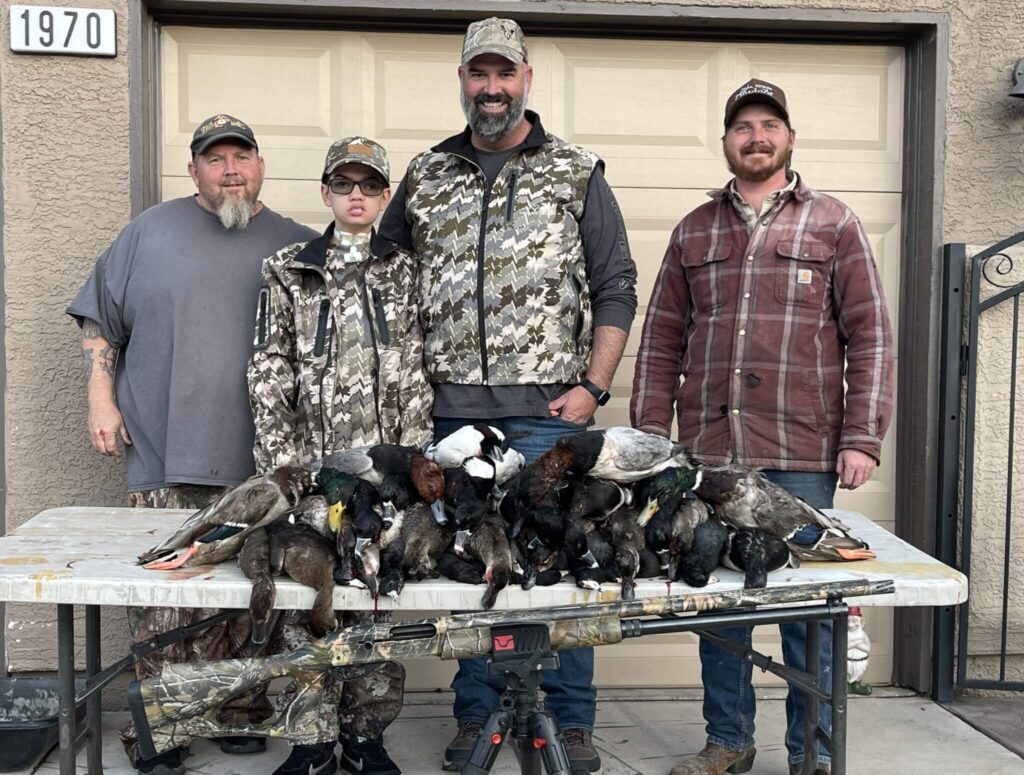 The Buck Bedard Outdoor Foundation (BBOF) is excited that you are applying to participate in one of our outdoor experiences with.  Please fill out the information below to help our team put together the outdoor experience you are interested in.  The more information you share the better.  Whether you're a Veteran, a First Responder, a child/young adult with a life changing ailment, the Buck Bedard Outdoor Foundation will find the perfect outdoor experience possible for you. We would like to thank you for your time and look forward to making your outdoor experience come true.
Not all of BBOF outdoor experiences are hunting & fishing related but a lot of them are.  By filling out this questionnaire, we will be able to find the right experience for you.
Qualifications:
1st Responders
Injury
Trauma
Which department
Nevada Resident
Children/Young Adults
Nevada Resident
Child/Young Adult
Debilitating Illness
Disability
Veterans
Nevada Resident
Provide DD214
Honorable Discharge
Application must be filled out completely, no blanks